Why People Choose Wink Coffee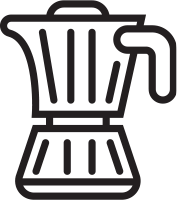 Fresh Coffee
Our coffees are custom micro-roasted in small batches to ensure freshness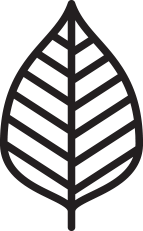 100% Arabica Coffee Beans
We use 100% Arabica beans, the best coffee beans on the planet. Grown at higher elevations, Arabica beans need a lot of love. We think it's worth all the work.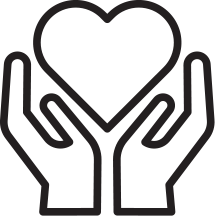 Single Origin
The Rainforest Alliance is a growing network of farmers, foresters, communities, scientists, governments, environmentalists, and businesses dedicated to conserving biodiversity and ensuring sustainable livelihoods.
A Passionate Team of Experts
Our Founders
At Wink, we understand that the choice to drink delicious, honestly sourced coffee is not a fad or a trend. It's a decision people are making for the long term. For us, coffee has always been linked with a positive feeling whether activated by hearing the coffee maker in the morning or sharing a cup with friends. Our goal at Wink is to be a part of that ritual by providing flavorful, rich, and smooth coffee that's expertly roasted all at an affordable price.
We extend a warm welcome to all the coffee drinkers out there who are looking for something just a little different.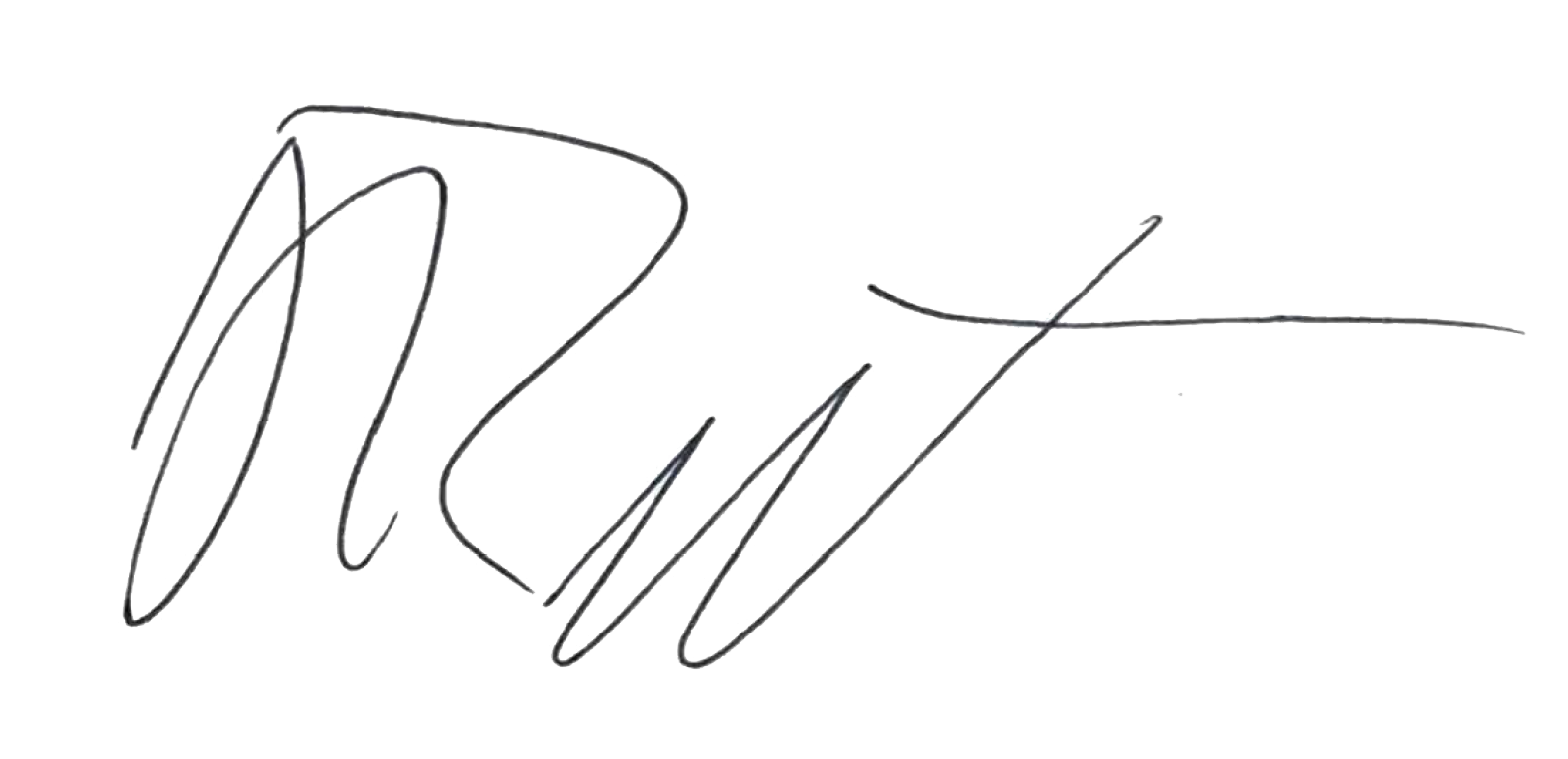 Roasted With Confidence
We roast our beans daily at our facility in Central Texas. With decades of combined experience, Wink is able to create wonderful single origin and blend coffees with small batch roasting and meticulous quality control.